We are convinced that our heaůth is a reflection of our care. We can only nourish our skin and protect it from toxins with quality and well-chosen cosmetics. That's why you will find only clean natural ingredients in our products with no unsuitable chemical mixture.
With the same amount of love, care, and professionalism, we chose the packaging. Thanks to innovative airless technology, we keep our face creams and serums perfectly protected.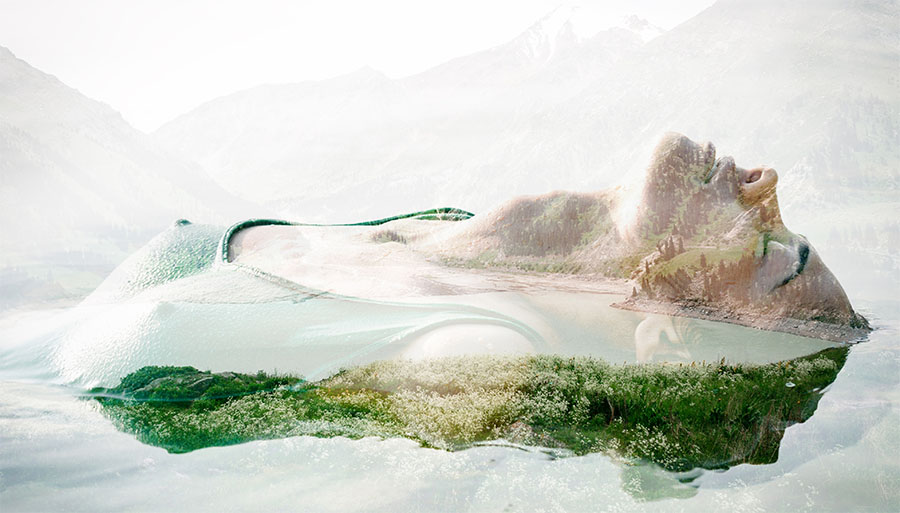 You deserve the best
KĒORY Young cosmetics belongs to all the modern women who want to feel great at any age and who cares how they nourish their body just as we do. The products are made exactly how we would like to purchase them ourselves. We care about helping you keep your skin youthful for a very long time.