Since we have developed and manufactured our products with so much effort, we wanted them to be perfect in every little detail. That's why we chose the packaging with the same amount of care. We kept looking and looking until we found the ideal solution. Airless bottles are luxurious, well-designed, convenient, and eco-friendly. It was love at first sight, not only for one reason but even seven of them.
They are stable
Airless means "without air." That's the medical technology of our dispensers. Airless doesn't let the atmospheric air get through the bottles, and because of that, they don't oxidize, dry out nor go bad. They maintain a stable state even during extreme conditions. Once the bottle is filled, the bottle's material is preserved and retains its integrity like a vacuum bottle until used up. Airless bottles allow us to use little or no preservatives to be suitable even for women with intolerant or over-sensitive skin.
They are sanitary
Airless technology is the perfect protection against bacterias. You're applying the cream sanitary and safely because you barely touch it when you use it on your face. The product isn't even contaminated by microorganisms in the bathrooms, where you store your cosmetics.
They are easy to apply
The next reason to love the airless is easy and pleasant cream application. You don't have to turn the bottle up upside down or use the dispenser with a tube. The airless bottle is a non-pressurized vacuum dispensing system that utilizes a mechanical pump in the bottle. You simply push down on the pump, and the disc in the bottle rises to push the product out of the pump.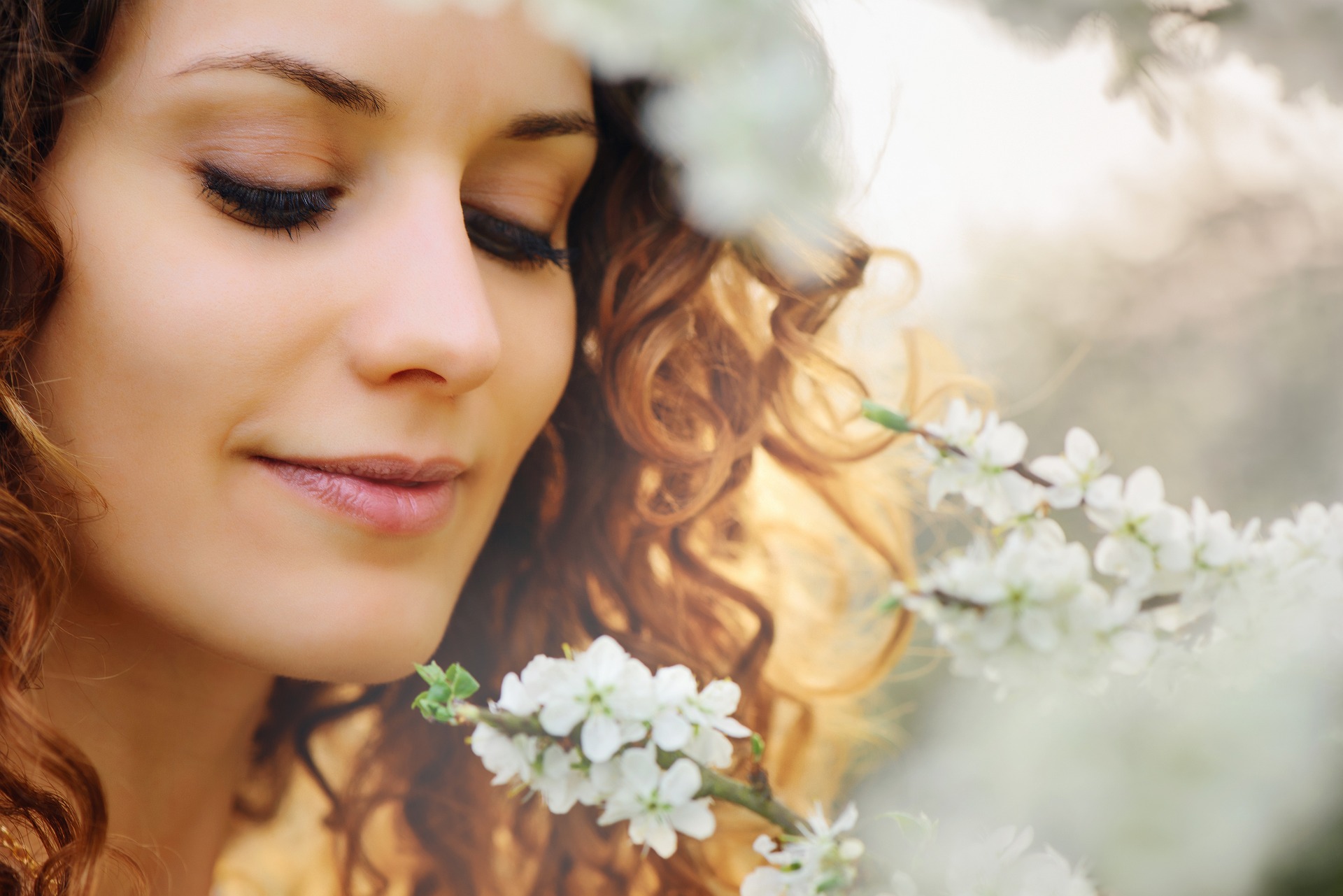 They provide the perfect amount
With the airless technique, you're not risking any excessive dose of the cream. You know the feeling when you press the pump, and all of a sudden, you have a quantity for five people in your palm. Airless will give you the exact amount of cream that you need.
I will use 100 % of the cream
The cream is on the decrease, disappearing, and you're trying to get any leftovers out of it. But this usually doesn't happen, and you end up throwing away a large amount of product. But with an airless dispenser, you'll make use of it for 100 %! Airless can handle even the content that tends to stick to the inner sides of the bottle.
They think about nature
The airless works mechanically, which makes it eco-friendly. It's a perfect sustainable solution for nature and cosmetics.
They are luxurious
Airless bottles have a luxurious design, there's no doubt. Unlike the cups, they have a design look and that's a necessary part of our products. We want to give you extraordinary cosmetics in every aspect. Because that's what you deserve.