You had chance to read about the beginnigs of the KĒORY Young brand in an interview with Sandra Pospíšilová in Story magazine in September.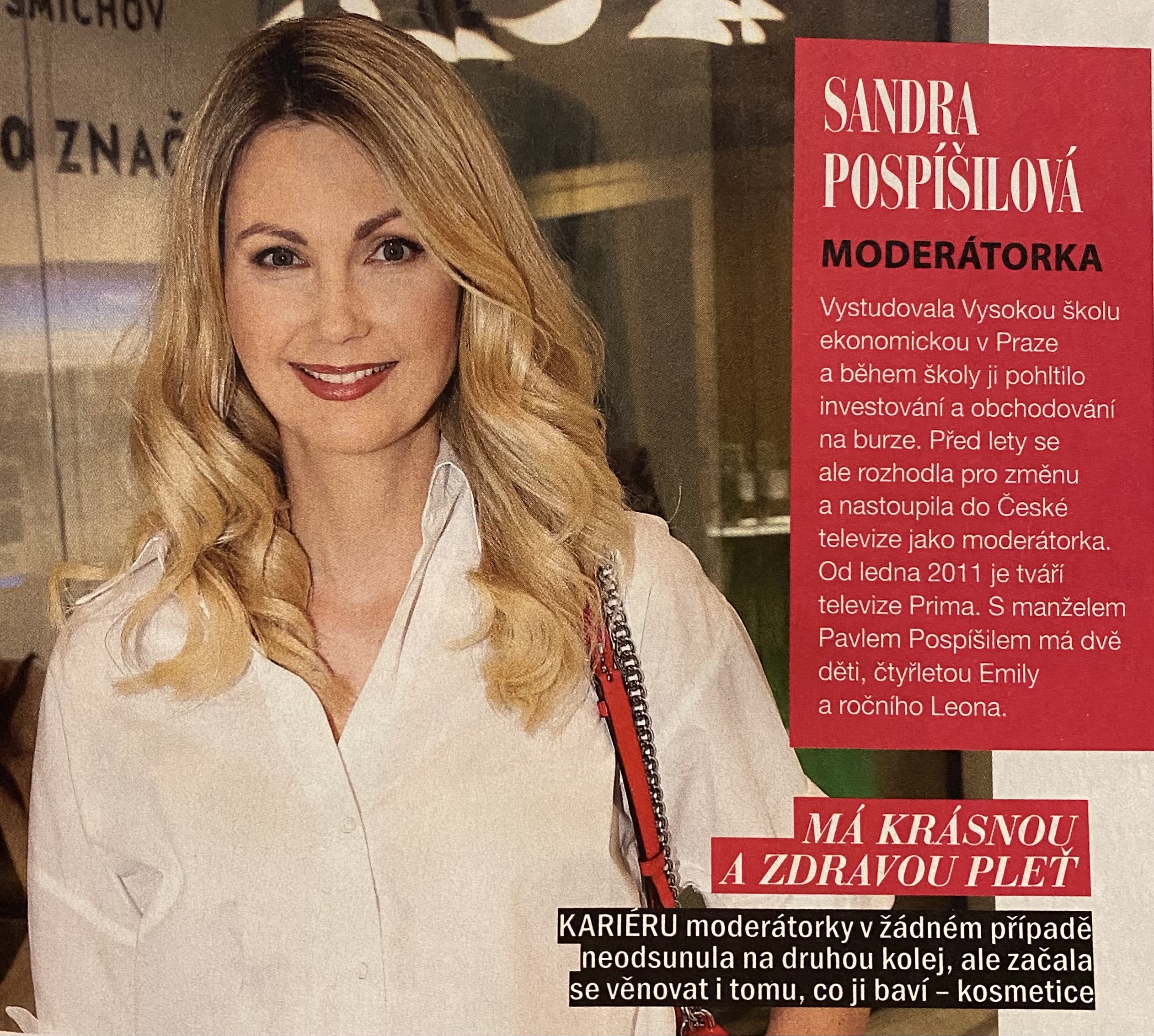 Can you tell us what this is about?
Sandra: I sure can, it isn't a secret. In November, we launched a cosmetic brand called KĒORY Young. There are two face creams and one serum. Somehow, even in this sector of extreme competition, we have seen that we have something truly exceptional, which can rejuvenate the skin and suppress any wrinkles. And we wanted to share it with more people than just our friends, from whom we already have great feedback.
Where did you get the idea of throwing yourself into the cosmetics industry?
Sandra: The idea came about three years ago thanks to one chance encounter. Maybe it was fate, who knows :) My husband met with a remarkable woman, a doctor, whom I like to say is the first lady of Czech cosmetics. She has incredible experience in her field, and we liked what she does and how she does it. She created de facto made-to-measure creams for us, according to our wishes.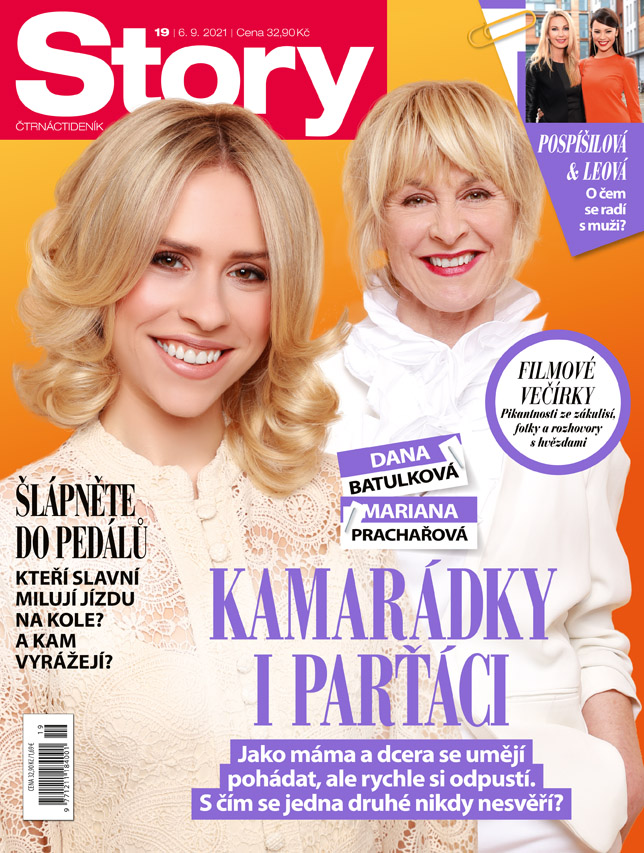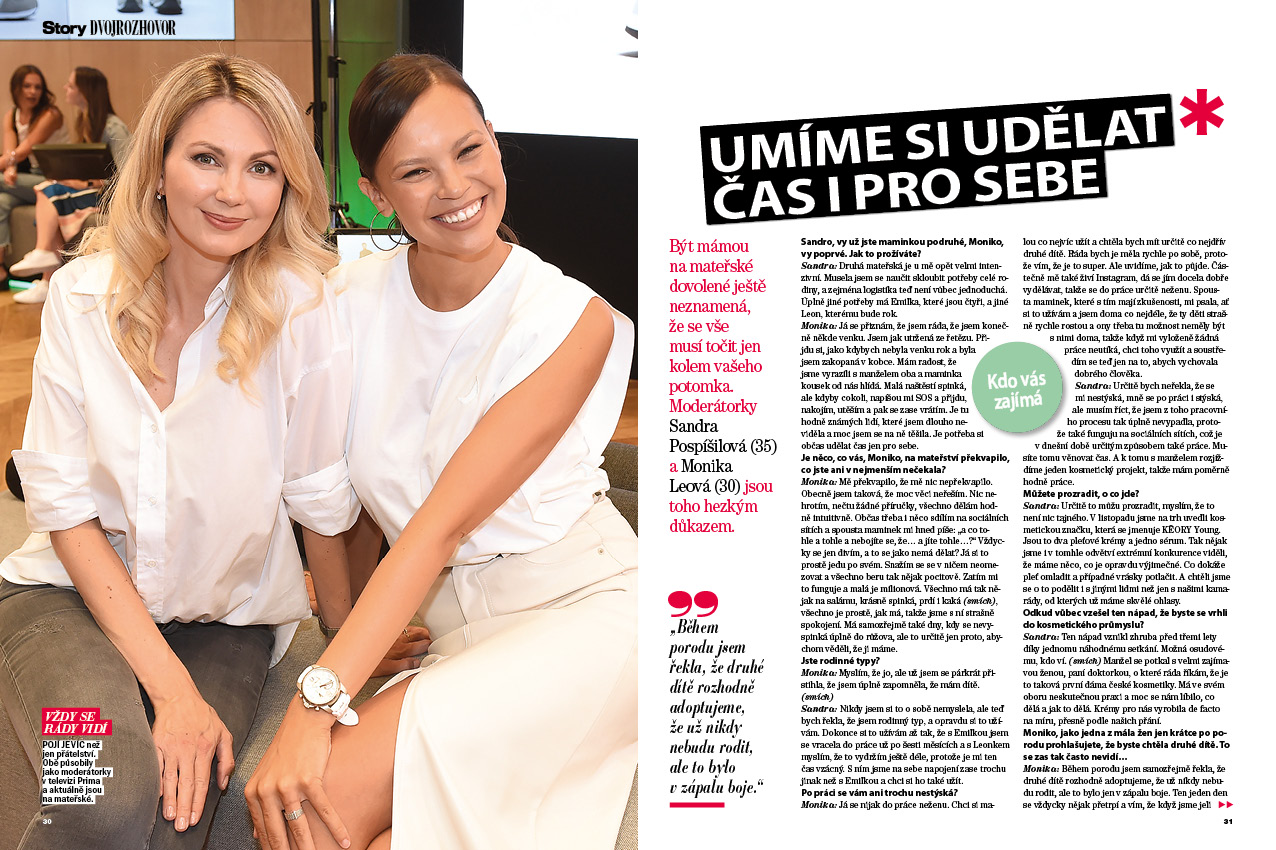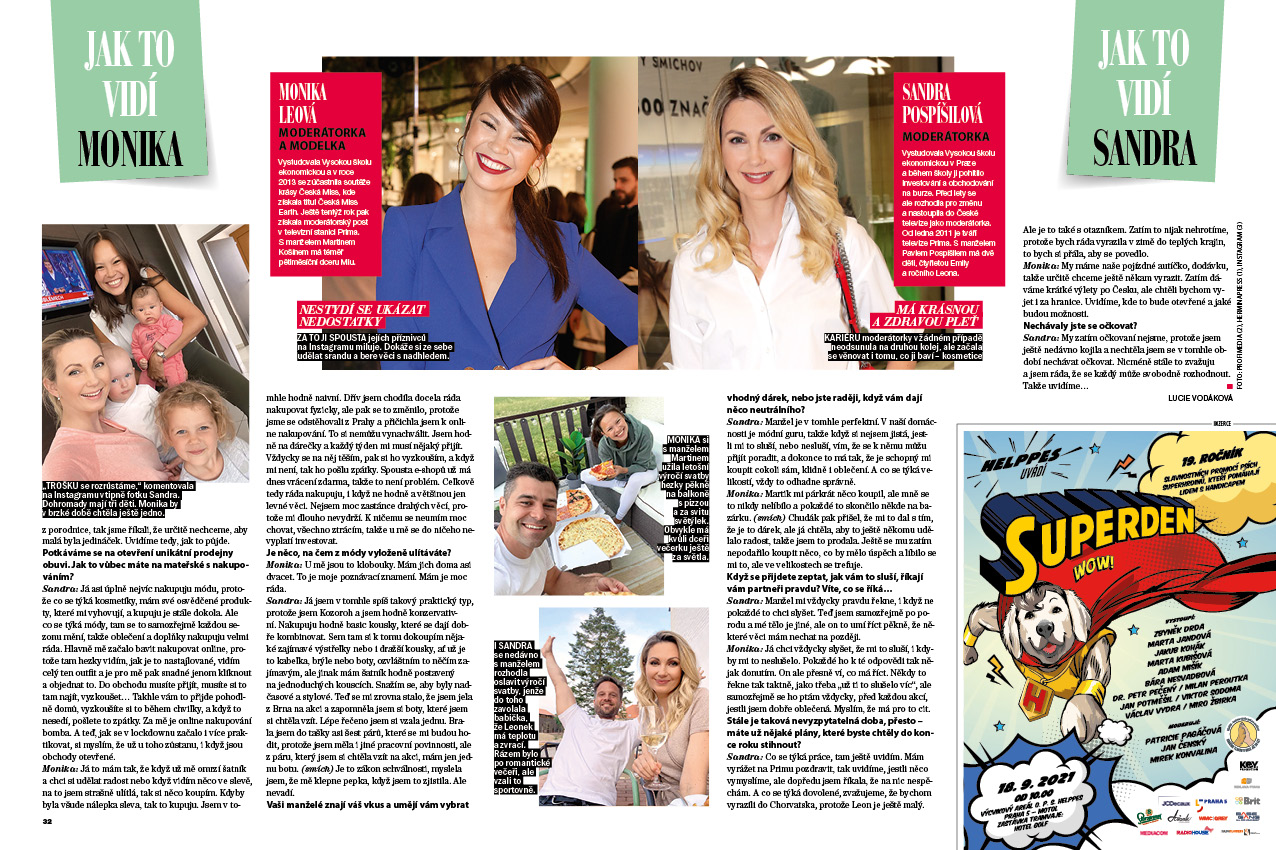 Source: Magazine Story
Text: Lucie Vodáková
Photo: Profimedia, Herminapress