We have an interesting benefits for all our customers, which will surely please you. By registering with us, you can immediately start to enjoy them.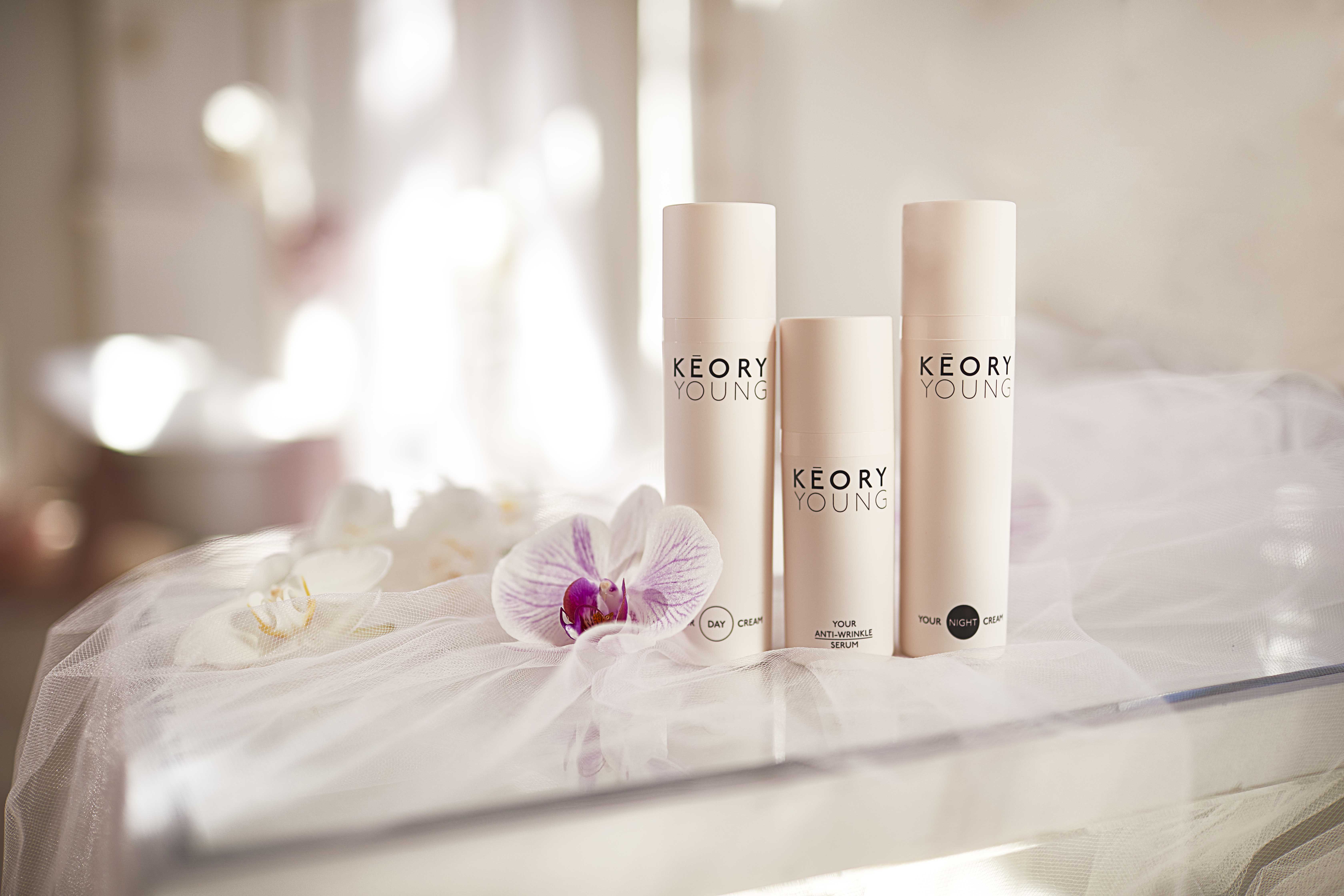 Find out what you can look forward to:
As a registered customer, you get many benefits from our side, even if you only shop once in a while.
The order form will be pre-filled automatically, you can manage your account and also track the online order status overview at any time.
By registering, you will automatically receive a 5% discount on all your purchases. After logging in, you will see already reduced prices in the e-shop.
While unregistered customers can take advantage of the discounted price only for product combinations, you will also have 5% discount on individual products.
Thanks to the registration, you will also be the first one to learn about upcoming news. You will occasionally receive these news by e-mail.
For purchases over CZK 3,000, you will receive free shipping.
So do not hesitate, register, and take advantage of your first purchase.