Mother of two who enjoys cozying her home. This is designer Zuzana Pudilová.

In July, she started using KĒORY Young products, and after more than four months, she wrote down her impressions. You can now read how she evaluates the creams and serum.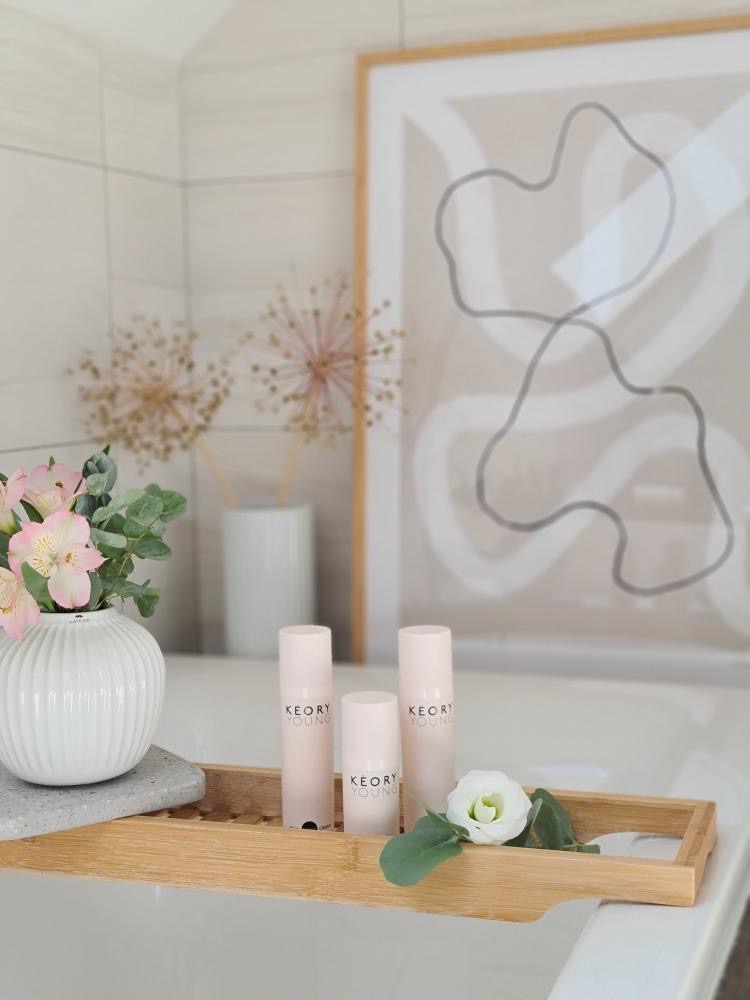 "Ladies, in today's post, I want to focus on my skin and caring for it. Maybe I will give you a tip for a quality gift under the tree. At the beginning of this year, I have decided to take more care of myself and to pay more attention to it from the inside and outside. Today, I would like to show you these god creams and serums from @keoryyoung. I adore their consistency, unobtrusive and delicate scent, without silicones, sulfates, parabens, and other things that you don't want on your skin. But the main thing ☝ Oh My God, it works!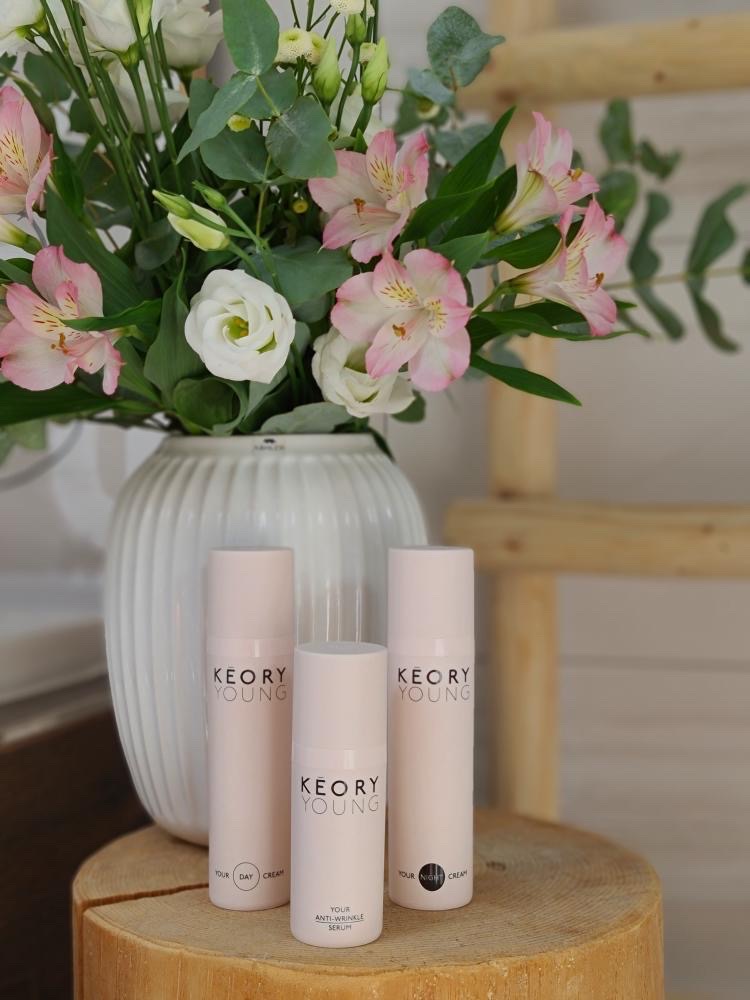 I have been using them for over four months, so I can properly evaluate them. I have currently started with the second pack of serum, day and night cream. Yes, it doesn't prevent skin aging, but it can slow it down a lot, for example, I was bothered by wrinkles from laughter, which with the use of KY reduced a lot. Sure, they're more expensive, but they're good quality. I think that after the age of thirty, you need to find quality, most natural, and effective cosmetics, and that's not a cream for two hundred crowns. So don't hesitate and start your skincare with KY. "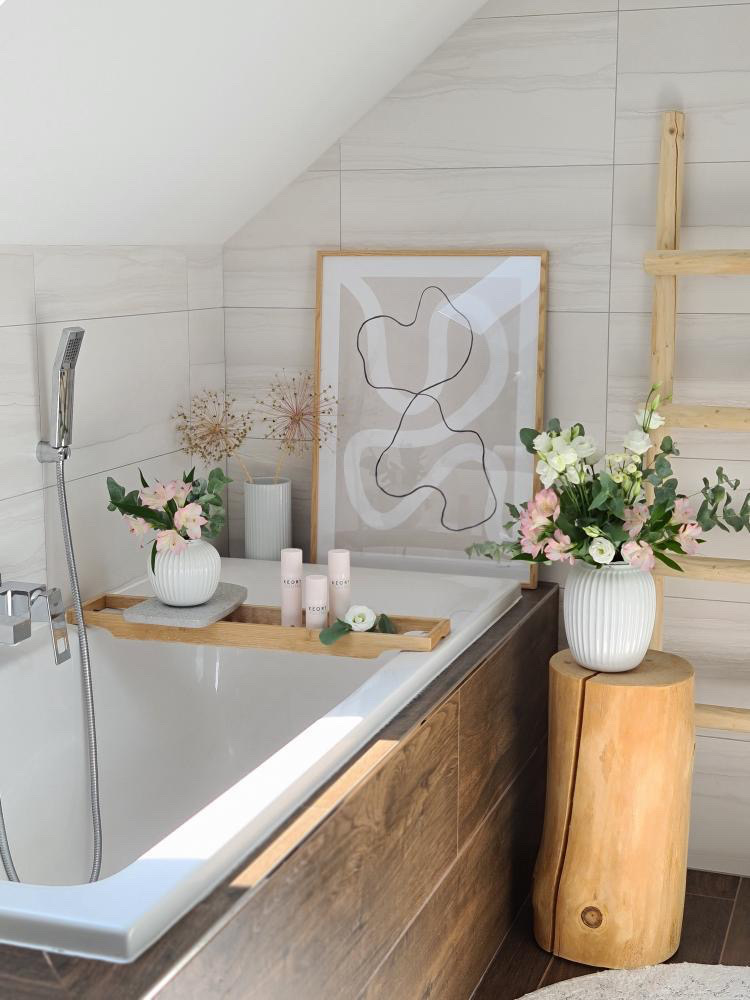 Source photo and text: Instagram @zuzana_pudil